COMPELLING NARRATIVES, CRAFTED DAILY.
WHAT'S YOUR STORY?
In a multiple-screen world where distraction reigns supreme, content is fast becoming the most valuable form of brand currency. Simply put, if you want your message to withstand a tsunami of hashtags, Snapchats and 140-character micro-messages, you'd better have a story worth sharing.
Southern Write works with brands across the globe to craft compelling, commercially-driven narratives, designed to connect with consumers, promote brand advocacy and boost your bottom line.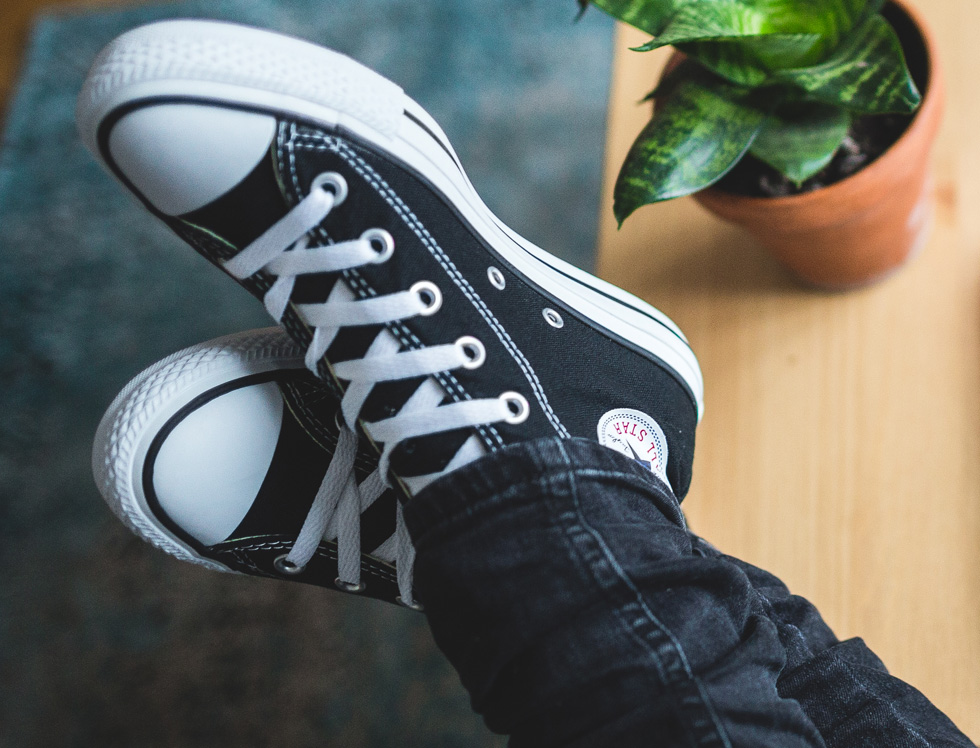 STOP, COLLABORATE AND LISTEN
Have you ever tried telling someone a story in this day and age? Between their WhatsApp messages, emails, Twitter feed and Tinder swiping you'll be lucky if they register a tenth of what you're saying. Today, the world's great storytelling brands are the ones who construct their plots collaboratively, inviting the audience to be part of the process and to offer their own narrative input along the way.
We'll help you to lay the foundations of your brand story, and then invite your audience to join in, crafting a layered, nuanced and inclusive arc that sparks talkability, promotes loyalty and drives business revenue. 
Here are just some of the ways in which we get people talking
OUR STORY
We're a passionate, dedicated team of communication consultants, committed to building your brand and adding value to both your audience and your business. We don't just spin yarns and make things sound pretty – we're committed to doing what's best for your brand, and to getting your customers both emotionally and financially invested in your enterprise.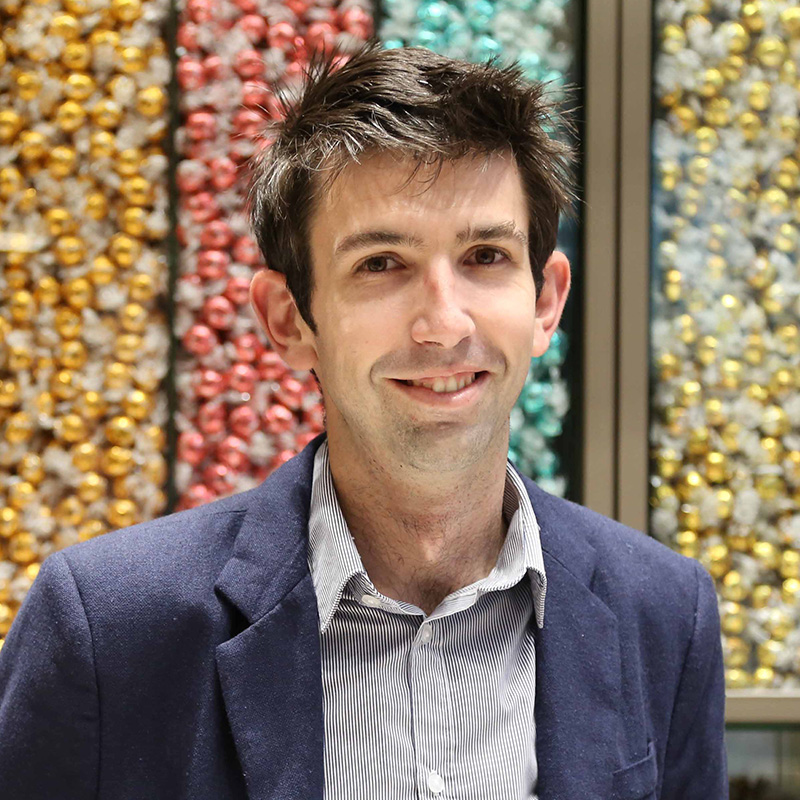 Robert Shone
Founder & Stategic Director
It took careers in PR, marketing, advertising and even chicken delivery for Rob to finally realise where his strengths lay in life. But, having explored the full spectrum of communicative disciplines from various perspectives, he eventually came to the conclusion that writing was perhaps his likeliest meal ticket. Since this revelation, Rob has gone on to carve out a niche as a specalised digital content provider, crafting consumer-friendly narratives designed to inspire, engage and drive bottom line.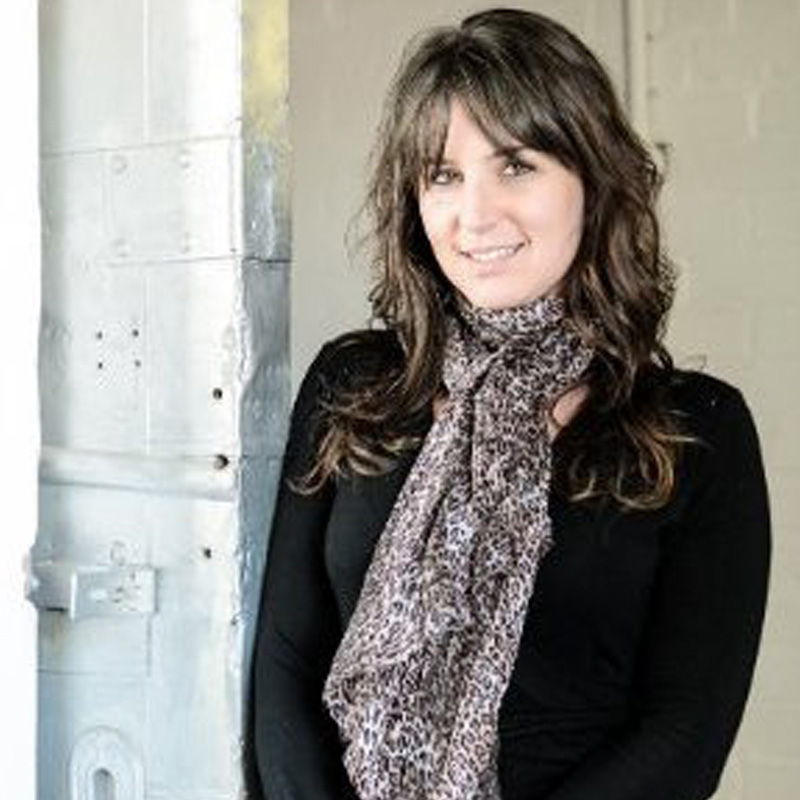 Janine Laubscher
Brand Content Manager
Naturally creative & relentlessly likeable, Janine is the ultimate brand conduit, using her wealth of communicative skills to build strong connections between businesses & consumers. An explorer by nature, she's inherently attracted to new and exciting challenges, making her a perfect fit for the ever-shifting world of digital. Janine enjoyed a successful stint in the PR industry before shifting her focus to the digital sphere, where she now channels her energy into creating dynamic visual and written content.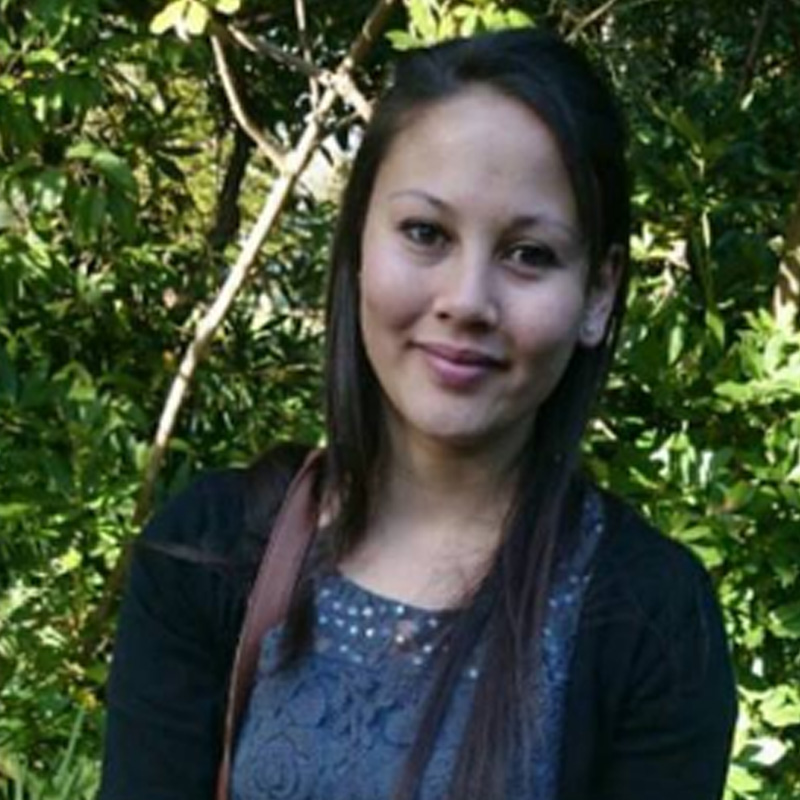 Andrea Lawrence
Brand Content Manager
Inherently curious and intrinsically driven, Andrea has explored a wide spectrum of marketing endeavours over the course of her short but impressive career. Having graduated from the IMM Graduate School of Marketing with a Bachelor's Degree in business, Andrea soon discovered a natural affinity for content creation. While she enjoys creative work, she can be a bit of a nerd and doesn't shy away from numbers and spreadsheets.
BUT DON'T TAKE OUR WORD FOR IT
Of course we're going to tell you we're great (it'd be weird not to, right?), but if you want to disregard all the preceding prose, we totally understand. To ensure you're getting a well-balanced overview of who we are, we've rounded up a panel of clients to give us the full Idols treatment, and offer their uncensored, unedited views on who we are and what we do.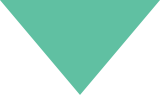 Southern Write have been integral to the success of our growth and are our trusted brand voice and content developer/advisor. In particular, our marketing efforts have paid off in the digital space, with some of the major social media channels approaching us to develop benchmark studies.
Brett Smyth
Rob is a wordsmith in the true sense of the word. Literally doing magic with words!
I can highly recommend him for any type of copywriting.
Ronelle Bester
Southern Write has made such an impact to our digital activities, that I can't imagine what we would have done without them. Rob and his team have always been willing to go the extra mile on all the projects and have shown such a huge amount of passion and commitment to our brand that we view them as part of our team.
Toni Huddy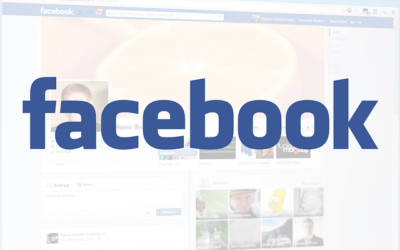 Social media is changing all the time, with new formats emerging on a seemingly daily basis. And while it makes sense for any business to appear 'on trend', messing with a winning formula can sometimes be costly. Canvas ads and their new simplified siblings –...
read more